260133
Nike kids fan jersey FC Partizan 2022/23
Kid`s corner
Nike kids fan jersey FC Partizan 2022/23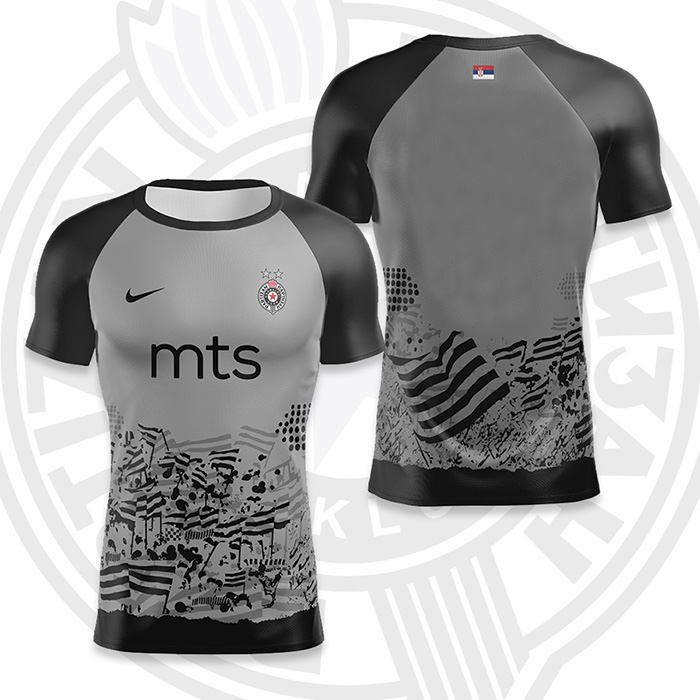 Note:
For customers from Serbia prices in RSD apply
For customers abroad prices in EUR / USD apply
If any Product is temporarily out of stock, you will be informed as soon as possible by email.
A shipment contribution fee, according to the country of shipment, will be applied to your order and it will be specified on the Checkout page.
Product name: Nike kids fan jersey FC Partizan 2022/23
Manufacturer code: 5316
Nike kids fan jersey of FC Partizan for the 2022/2023 season, which contains the symbols of the southern stand in the lower part of the jersey.

It is made of extremely light, breathable, moisture-resistant fabric.

It provides stretchability and easy adaptability to the body.
Post your comment / Rate this item
---