260144
Nike gray hooded sweatshirt FC Partizan 5314
Sweaters and tracksuits
Nike gray hooded sweatshirt FC Partizan 5314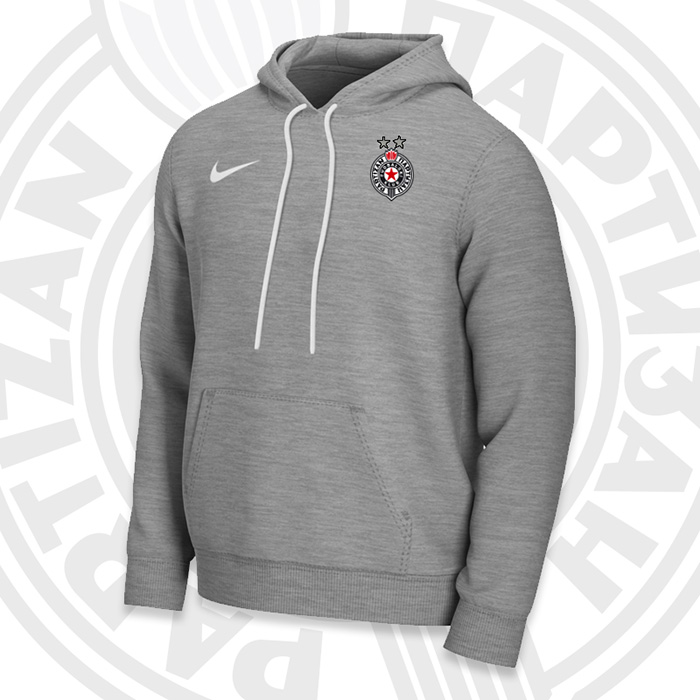 Note:
For customers from Serbia prices in RSD apply
For customers abroad prices in EUR / USD apply
If any Product is temporarily out of stock, you will be informed as soon as possible by email.
A shipment contribution fee, according to the country of shipment, will be applied to your order and it will be specified on the Checkout page.
Product name: Nike gray hooded sweatshirt FC Partizan 5314
Manufacturer code: 5314
NIKE gray hooded sweatshirt, ideal for everyday use.
With FC Partizan emblem and Nike logo on the chest.
It has a large "kangaroo" pocket on the front.
High-quality, soft material with a high cotton content will ensure everyday comfort.
Bottom and cuffs finished with wide welts.
The inside of the sweatshirt is made of fleece pleasant to the touch.
Composition: 82% cotton / 18% polyester
Post your comment / Rate this item
---